What are The expectations and reality of education after COVID-19?
Most of the Governments have temporarily closed educational institutions, including schools and universities, to control the spread of COVID19. As a result, about 1.4 billion students and youth are affected by school and university closures all over the world.
As a university student, I was thinking about the expectations and reality of education after COVID-19. Of course, there will be a major changes in the processes of teaching and learning, but will it be okay or not? Let's find out—   
The Expectations and Reality of Education After COVID-19 :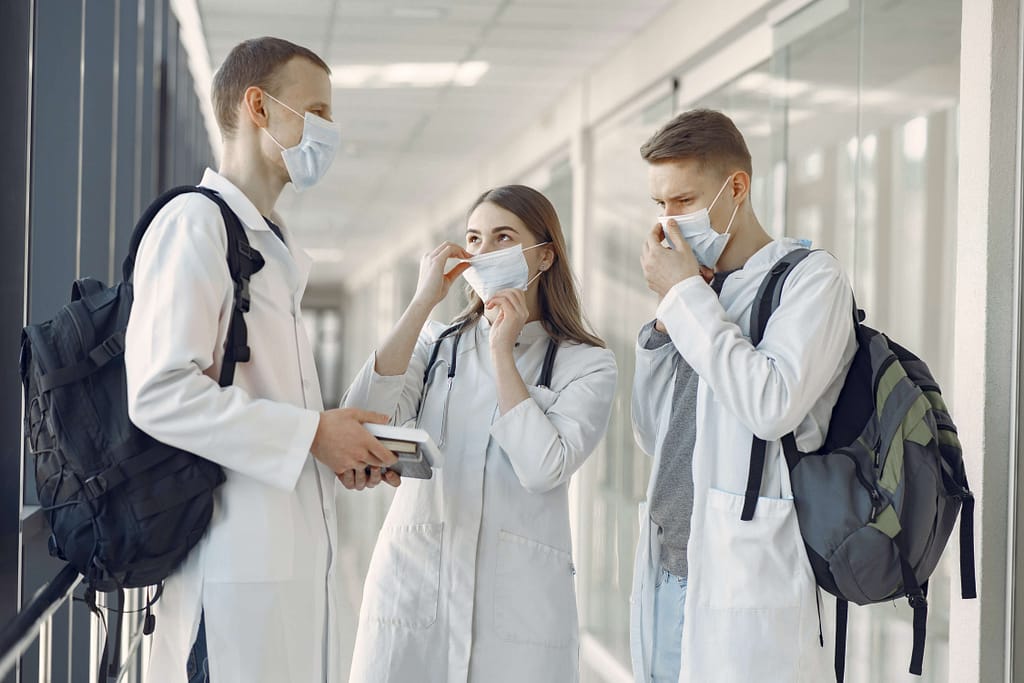 From the past four months, the teachers are experiencing a new way of teaching, and the students finding a new way of learning. Yes, you are absolutely right, it is online classes and online exams. Many people are thinking that online classes and exams are going to be the most popular way of teaching and learning after the COVID19. In their opinion, online classes will help us to maintain social distance, which is really appreciated.
It is really a great idea, but we should think about the students who are out of the network, too. We know that reality can not always meet our expectations. In the case of developed countries, it won't be an issue, but in case of developing and under developing countries, millions of students are out of network.
Even after the COVID19, if online classes and exams become preferable by people, a huge number of students and youth will lose their education opportunity. There are two reasons—
They won't be able to afford the internet bill,
Internet connection is very poor in most of the rural areas.
Secondly, we must think about the physically and mentally retarded students. Among the two categories, mentally retarded students are most difficult to manage. So, their education system is also different from normal students.
They always need extra care from experienced nurses and doctors. Also their teachers and teaching techniques are different.
Attending an online class also can be difficult for the physically retarded children, especially if they have speaking, listening and writing difficulties. So, online class and exams will never be a good option for them.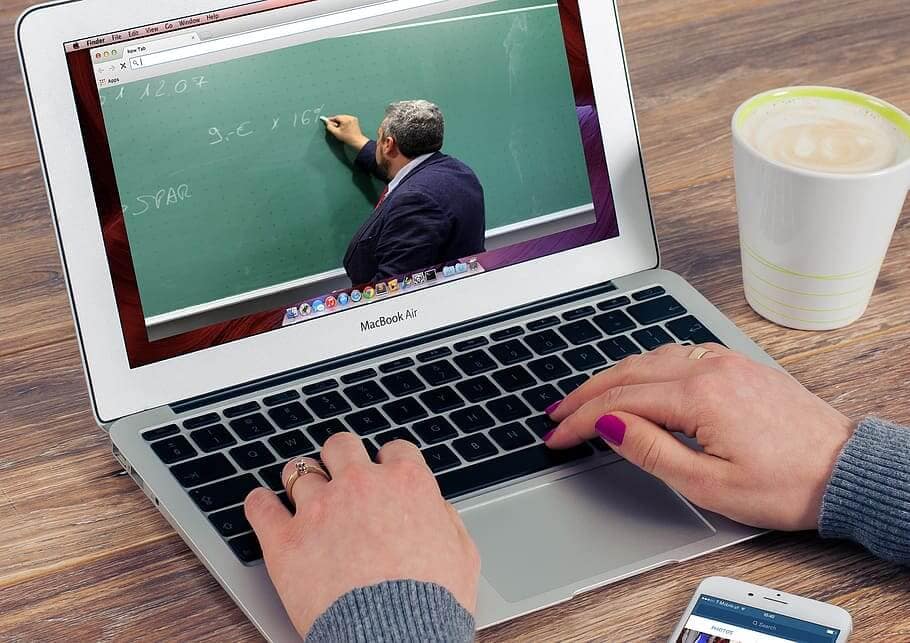 Thirdly, some sectors of education cannot be run without the manual education system. Such as—medical and dental college, laboratory technicians.
Without treating patients, they will not be able to know the treatment procedure, emergency situation. Online classes can help them a little bit, but it is not the solution.
If the schools reopen, we expect that all of the students will come back to their school, celebrate their joy, but what is the reality? Will all the students come back? I don't think so.
Many students will cut off their studies because of poverty.
Many kids won't go back to school, because the COVID19 has convinced thousands of parents to keep their children at home. They don't want to make their children Guinea Pig.      
Also, because of maintaining social distance, children will not be able to hangout, do parties, there will be no sports, no fun. Of course, mobile games and gaming laptops will help them to keep their mind fresh, but it will destroy their mental health in the long run.
In addition, lack of physical activities will cause different types of physical and mental illness.
The uses of Artificial Intelligence, Catbots, different types of electronic devices will be increased.
Learning outcomes can not be monitored specifically, there will be an increased rate of personalized learning. Also, distance learning courses may lose their value.
In the bottom line, I will conclude my article by saying that, The expectations and reality of education after COVID-19 will be very different than we think. Our future will get a huge change because of this pandemic.
Do you know about the top 8 Fully Funded Scholarships for International Students? Click here to find out more about these great opportunities for international students.
Do you want to buy face masks and hand sanitizers at affordable prices? Click here to get your offer.