Tag:
fully funded scholarships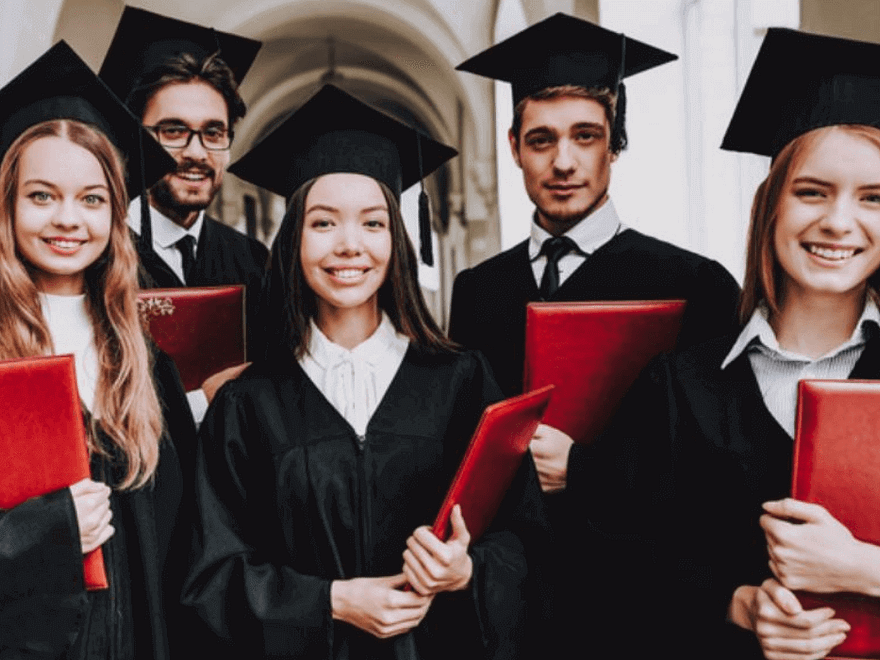 The E4D Programme is generously funded through the Sawiris Foundation for Social Development and
Continue reading
The Higher Education Authority (HEA) is pleased to issue the 2021 Call under the Government of Ireland International Education Scholarships Programme.
Continue reading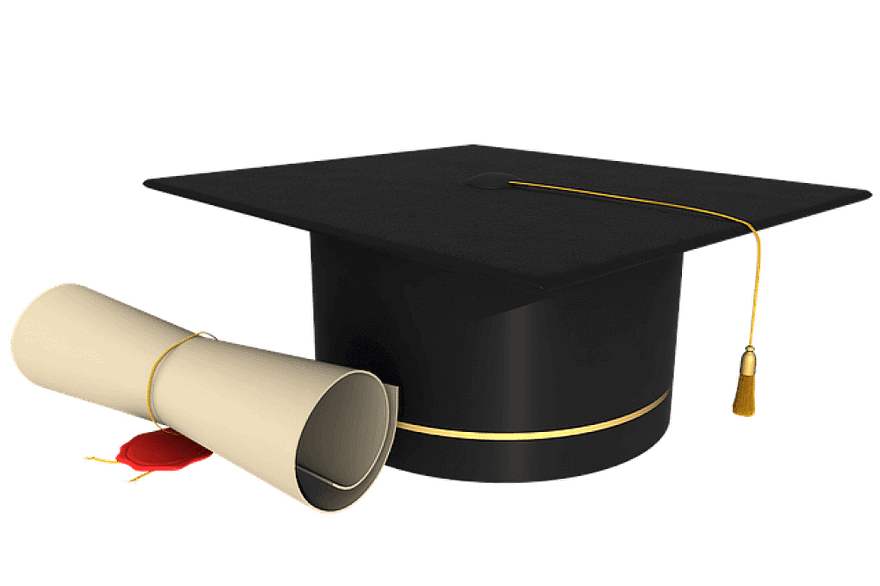 One of the most important investments is studying abroad. Moreover, when you have to finance everything by yourself.
Continue reading