Nasser Al Khater, chief executive of the 2022 World Cup organizing committee, said LGBT people will be welcome.
"I would be afraid to play in Qatar." This was stated a few weeks ago by Australian Josh Cavallo, the only professional footballer to have publicly revealed that he was gay. While the next World Cup will take place in winter, the conservative country on the values of Islam has assured that it will be able to adapt.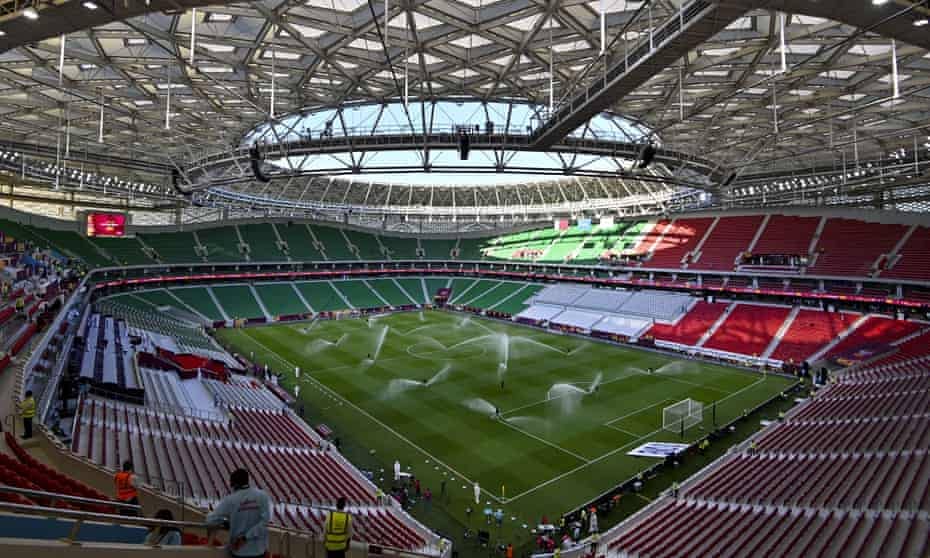 In an interview with CNN, Nasser Al Khater, the general manager of the organizing committee for the event, said that "everyone will be welcome here [in Qatar] and everyone will feel safe". He praised the country's openness to the world. "Qatar is a tolerant country, a warm, welcoming country."
However, Al Khater was keen to limit that tolerance. "But Qatar remains conservative from the point of view of showing affection in public. We ask fans to respect different cultures, as we do ourselves." Understand, no same-sex effusiveness.
These statements should not improve the image of the event, already tarnished by several controversies. Erling Haaland's Norway had called for a boycott of the competition after the scandal of thousands of workers dying on stadium construction sites was revealed. More recently, the seven-time Formula 1 world champion decided to compete in Doha with a rainbow-colored helmet.